What is a Window Mount or Passe-Partout?
'Passe-partout' (or passepartout) is a french term for a mat, paper or cardboard sheet placed over the print and under the glass in a picture frame.
Aside from enhancing visual appeal, window mounts offer protection for photographs and artwork by providing separation between the artwork and the glass (prevent damage from any condensation – resulting in water damage, mould, mildew or the deterioration of the surface of the image).
Why Should I Choose Window Mounts?
We only use conservation quality board, which is certified by the Fine Art Trade Guild and allows us to provide archival, conservation quality window mounts to enhance and protect your images.
Our passe-partout mounts are available in a wide range of colours and we can produce window mounts in any size up to 60 x 40 inches with a window size of 30 x 40 inches. The cutout shape of the passe-partout is bevelled to prevent casting shadows on the picture and we can create single or multiple apertures depending on your requirements.
Hand Wrapped Fabric Window Mounts and Liners
Alongside traditional passe-partouts, we offer hand wrapped, fabric window mounts using the finest quality Manhasset Oyster linen. Linen is preferred over cotton for Fabric Wrapped Mats as a conservation-friendly material.
Our hand wrapped Fabric window mats are produced entirely in-house, using the finest quality materials and are available with bevelled edges in sizes up to 70".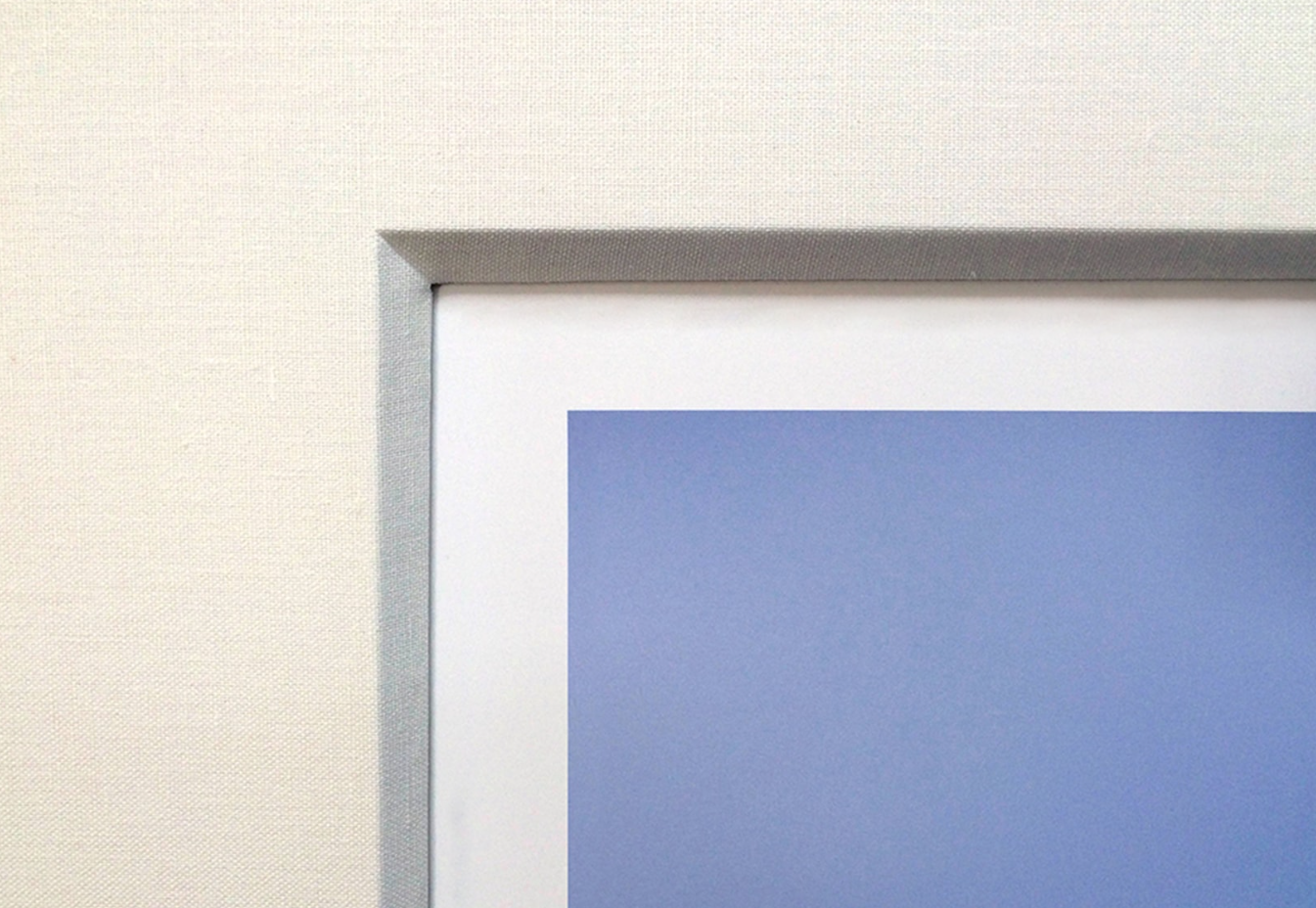 Hand Wrapped Fabric Window Mount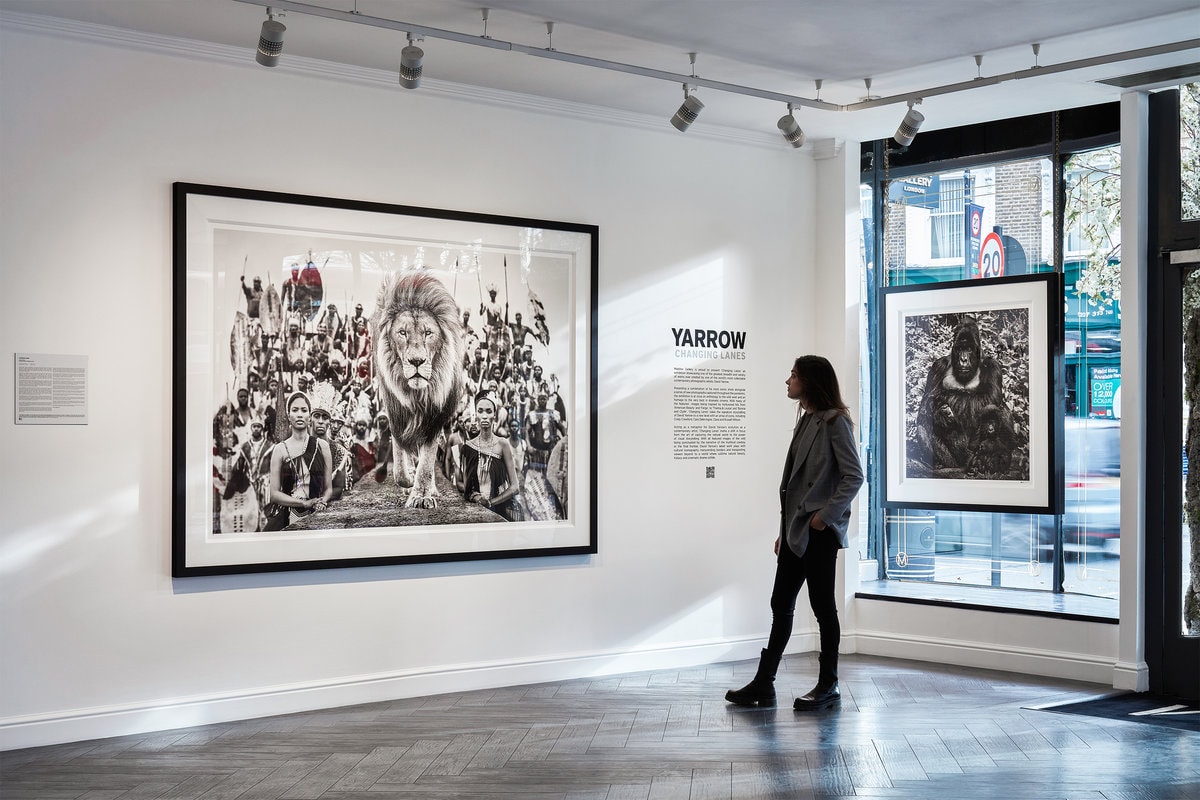 David Yarrow Exhibition at Maddox Gallery, Westbourne Grove
When it comes to Passé-Partout's, or Window Mounts, we only use the finest 8-ply acid-free and neutral PH museum conservation-quality board, which is certified by The Fine Art Trade Guild and offers exceptional preservation qualities that conform to the highest conservation standards.