What is Aluminium Mounting?
Photographic prints are mounted to a 2mm thick aluminium sheet, precision cut to the exact size of your print before the edges are polished. Although mounting on aluminium is perfect for achieving a contemporary frameless finish, we are also able to finish aluminium mounted prints with your choice of bespoke frame – giving you an outstanding image with superior rigidity and protection. We can produce Aluminium mounts in sizes up to 2 997 x 1 219mm (118 x 48 inches).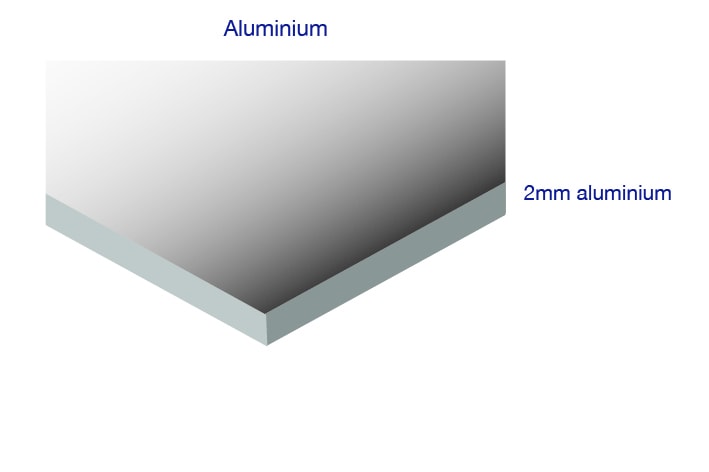 Why Should I choose Aluminium Mounting?
Aluminium mounting gives photographic prints a sleek, contemporary feel. The material is exceptionally rigid, flat and hard-wearing and offers prints a discreet, polished silhouette. Mounting prints to aluminium is especially popular with those wanting to achieve a simple and frameless finish. Each completed piece is supplied with an Aluminium sub-frame which makes it easy to hang and provides rigid support against warping. This sub-frame also provides a visible space between the mounted work and the wall, giving a 3 dimensional 'floating' presence to your photographs or artwork.
'Shift Command Three' (Installation view) © Alexander Burgess, exhibited as part of FF+WE15 at The Photographer's Gallery. Works mounted on to Aluminium by Genesis.