What is Dibond Mounting?
Dibond, an aluminium composite, is comprised of two ultra-thin 0.3mm aluminium panels sandwiched around a polyethylene core. Dibond is lightweight, rigid and will not delaminate or warp due to the material's low thermal expansion – making it a perfect permanent mounting solution for photographs or artwork.
We can produce Dibond mounts in sizes up to 2 997 x 1 828mm (118 x 72 inches).
For a frameless finish, each completed Dibond mount is supplied with an Aluminium sub-frame – making it easy to hang and providing additional rigidity and support against warping.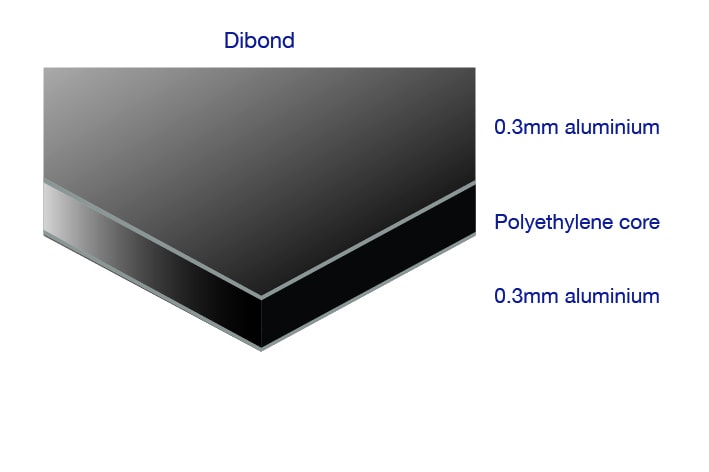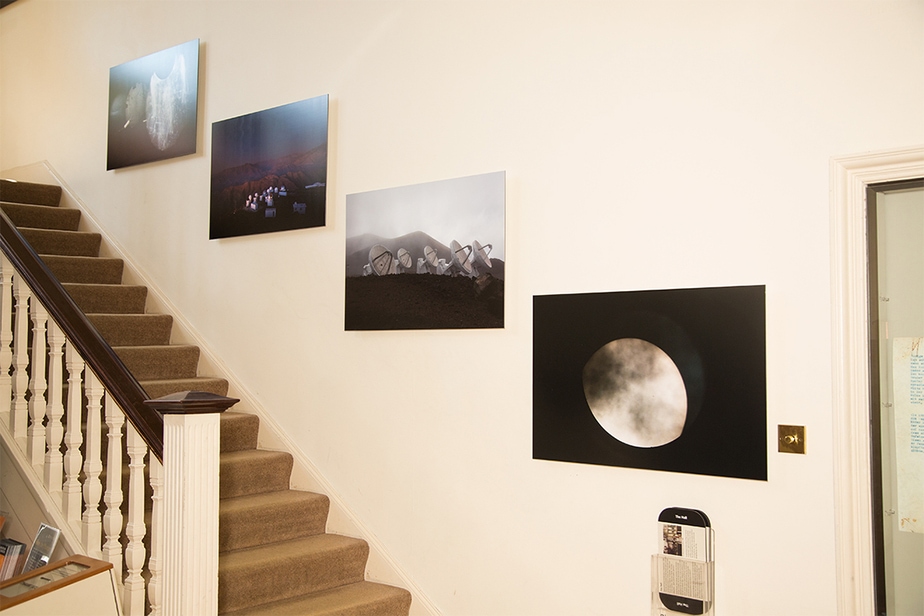 Installation of 'Breathe' by Fay Ballard & Judy Goldhill at The Freud Museum 2018. Works printed as Lambda C-Type prints and mounted on to Dibond. All produced by Genesis.
Why should I choose Dibond Mounting?
Dibond provides a very rigid yet optically flat panel, making it a perfect photographic mounting material. Mounting on Dibond gives you all the advantages of aluminium but with a significant weight saving –  making it ideal for mounting larger photographic prints without any bowing.
The aluminium subframe, mounted to each finished Dibond mount provides a visible space between the mounted work and the wall, giving a 3 dimensional 'floating' presence to your photographs or artwork.
Dibond mounting; durable, lightweight yet rigid.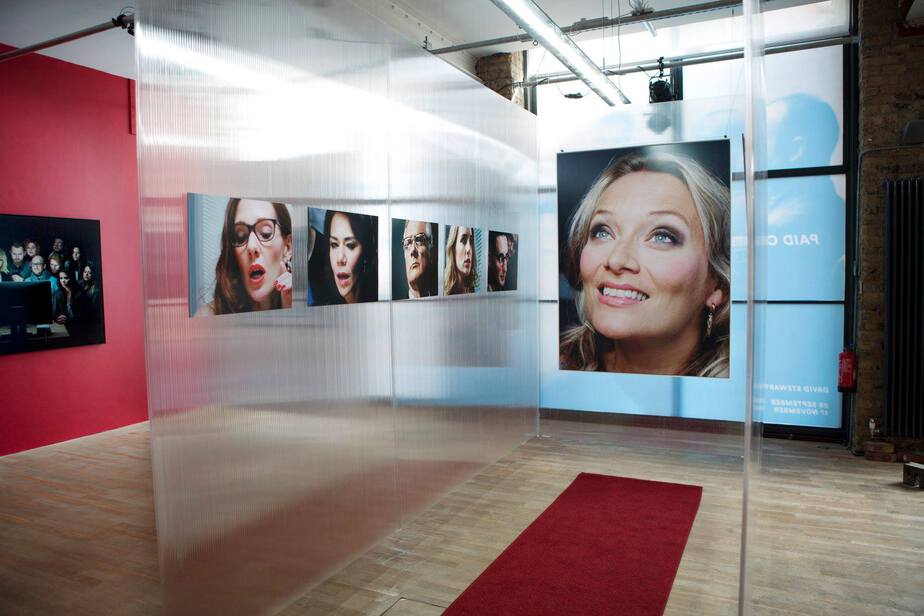 Installation of 'Paid Content' by David Stewart, Lambda C-Type Prints Mounted onto Dibond by Genesis.
Lucia Domenici: 'You, Me and Beyond' at The Coningsby Gallery. Giclée Prints mounted onto Dibond by Genesis.
We aim to turnaround orders for our finishing services within 8 – 10 days. Large orders are often subject to slightly longer turnaround times, please speak to us to confirm turnaround times prior to placing your order.
We've prepared these handy guides to help with the preservation and display of your artwork once it's framed using our team's specialist knowledge. Whether your finished work is framed or mounted, going into residential or commercial properties, this information should help keep it safe, secure and perfectly displayed. View Our Hanging Guides