An independent non-profit organisation, Foundation for the Exhibition of Photography (FEP) produces unique and influential museum-quality exhibitions, and circulates them around the world.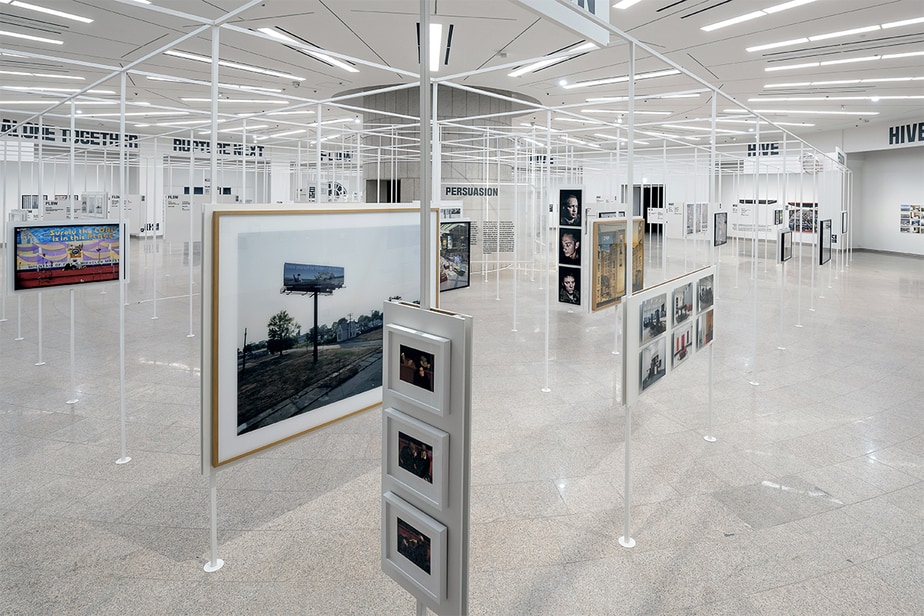 Installation of 'Civilization: The Way We Live Now' at The National Museum of Modern and Contemporary Art, Seoul, Korea
With bases in Minneapolis, Paris and Lausanne, Switzerland, FEP has achieved impressive results since being formed in 2003, with more than 1000 museums in 35 countries on four continents hosting its exhibitions, while its publications have been published in English, French, German, Italian, Spanish, Korean, Japanese and Chinese.
Civilization: The Way We Live Now features the work of 140 of the world's finest photographers. It addresses and illuminates major aspects of our increasingly global 21st-century civilisation. In its many facets the exhibition demonstrates how extraordinarily complex the functioning of our civilization has become.
All prints for FEP are finished with Spacer Frames.